Jun 29, 2020 4:54 pm
Kitchen/dinning room equipment auctions from restaurant closures.
Congratulations to PDC Myles Fry for being selected as a California District ALL-STATE COMMANDER
Comrades:
2021 Podium Edition Bylaw Books

National will not be publishing new Podium Editions for 2021, the 2020 will still be the Bylaw book to use
District 1 Commander Paula Jansen
District 1 President Rachel Luke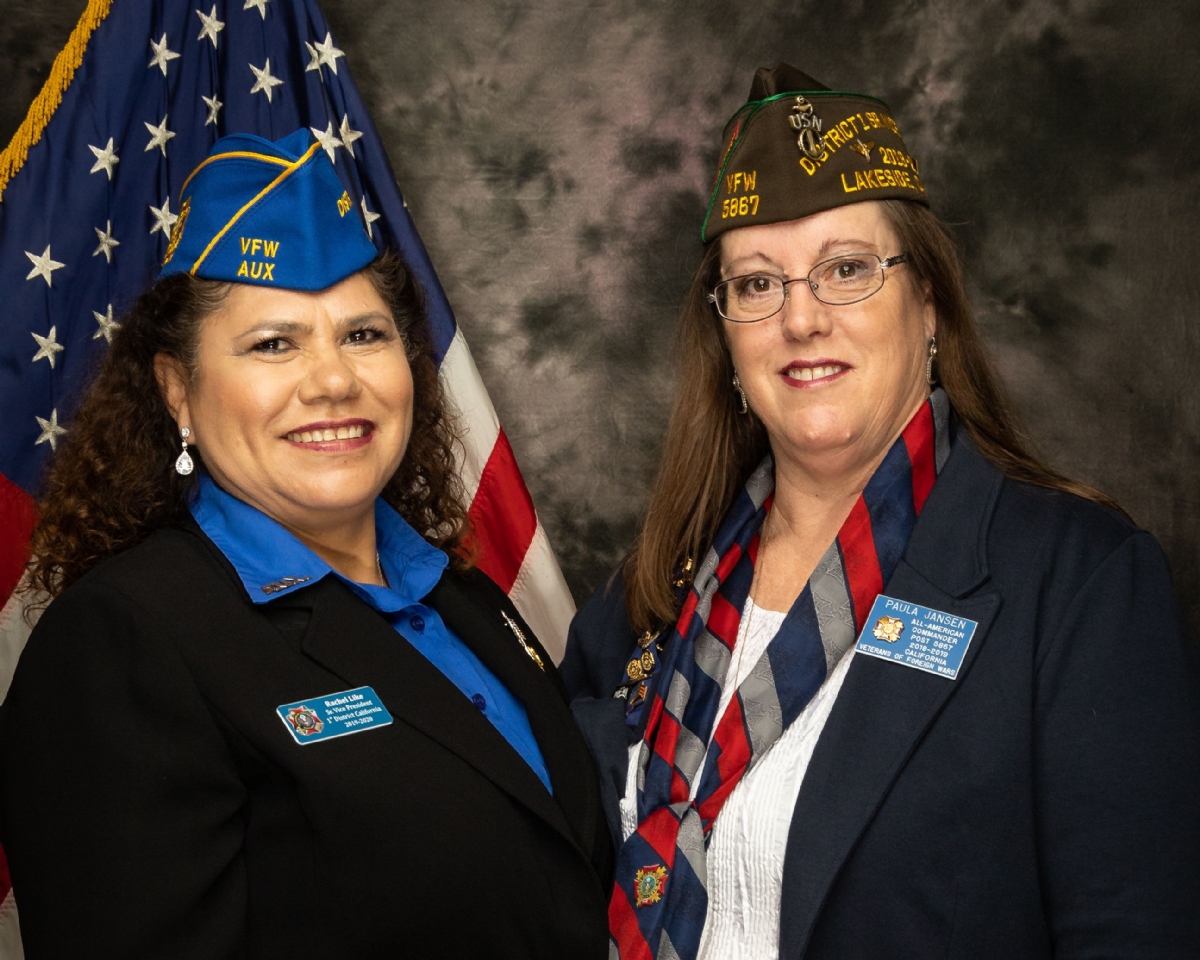 The mental health push is enormous for National, and they are encouraging Departments, Districts and Posts to get involved with one of the most important challenges among our veterans - PTSD.
National VFW
"A Day to Change Direction"
date was Sep. 15, however Posts may host an event associated with the National level effort at any time throughout the year and report the results to Lynn Rolf at
Lrolf@vfw.org
. Be sure to check the link above for a wealth of information, resources, and tools for you to use.